TaubmanSucks.com
WillowBendSucks.com
WillowBendMallSucks.com
ShopsAtWillowBendSucks.com
TheShopsAtWillowBendSucks.com
GiffordKrassGrohSprinkleSucks.com


[ Home Page | Condensed Version | The Movie | News | Blogs | Feedback / Mail List ]

Act 90: Discovery Hearing Schedule
As I mentioned on the previous page, the discovery issue has been referred to Judge Komives for "hearing and determination." And so, on July 3, 2002, Judge Komives sent us this notice to tell us that he's scheduled a hearing on the issue for the morning of July 25.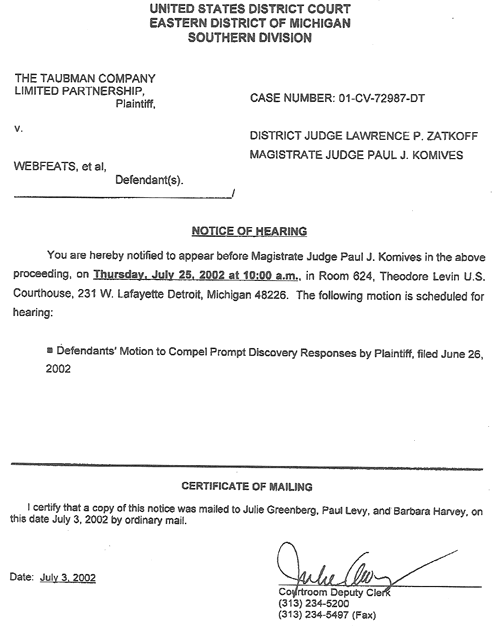 Next: Taubman Opposes (Again) Our Motion to Compel
[ Home Page | Condensed Version | The Movie | News | Blogs | Feedback / Mail List ]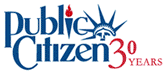 ©2002 Hank Mishkoff
All rights reserved.